In this blog I will do my best to describe the process I went through in turning my 1957 Ranch-style house into a 2006 Craftsman house as inspired by the
Gamble House
in Pasadena. Please feel free to comment on anything I write and ask questions as it is the only way we learn.


Note: Since completion of the house I have also decided to allow guest bloggers to post articles related to remodeling. This continues the education process.
TIMELINE
Architect Selection
- December 2002 through January 2003

Getting a Permit
- January 2003 through November 2004

Construction
- November 2004 through September 2006

Post Construction
- October 2006 through ???

---
---
The Palm Tree Was Removed
Southern California Edison has been trimming my palm tree every few months for the last 8 years. During that time, I have been trying to get them to underground the power lines before my tree reached them. The last trimming was one too many as they topped off the palm tree resulting in its quick demise. Here are some photos I took of the removal.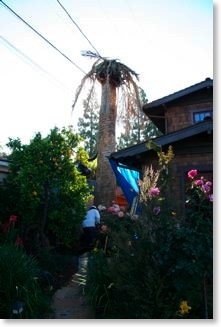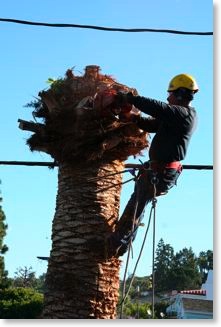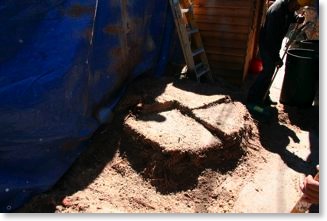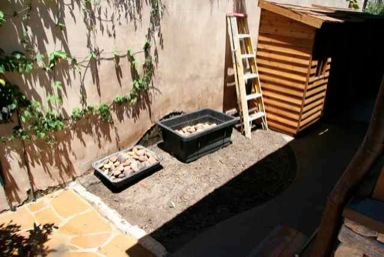 Next Page
Be sure to browse the 2,000 picture Photo Gallery for more step-by-step construction details.